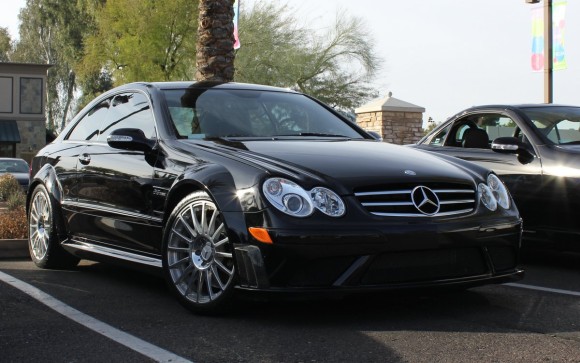 Whether you're driving the high performance Mercedes CLK Black Series or even a standard cabriolet, gas consumption will be a major factor for buying and enjoying a new car. There are lots of steps you can take to reduce pollution, save energy and reduce expense whatever make and model you happen to be driving. For the most part they're very simple but effective, comparable to lagging pipes in the winter or switching the TV or PC off when you're not using it.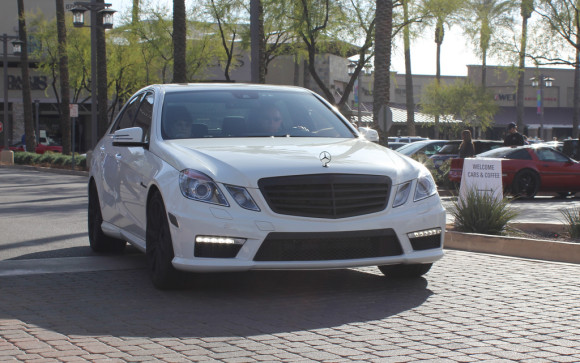 Service your car regularly
Regular maintenance can make a huge difference to a car's performance and thereby help with the environment. Take a look at the schedule provided by the manufacturer to see when you should be getting your car serviced, as this will maintain the efficiency of the engine. Make sure that you're using the right sort of engine oil too; the handbook should specify this.
Before making any long journeys you should check your tires and their pressures. If they're under-inflated there'll be a lot of rolling resistance when you're driving and this will mean that you'll be using more fuel. If you're carrying heavier loads the pressures will have to be increased. Standard pressures are often given on the inside of the driver's door or you can look them up on the internet.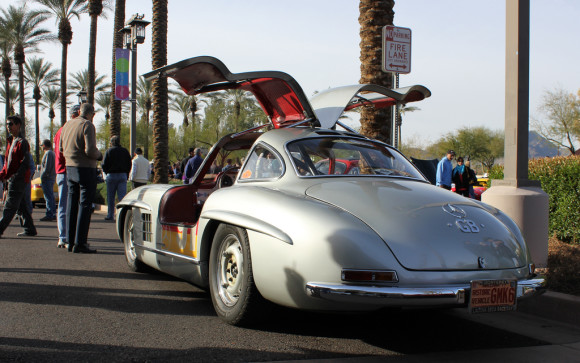 Reduce excess weight
Before embarking on a journey of any kind, stay as light as possible, as more weight means you'll be using extra fuel and take the roof-rack off if you don't really need it because this will only create resistance. Don't allow the engine to idle, but set off as soon as you've turned the key, and let the engine get warm while you're on the move.
Use a scraper in winter instead of letting the engine run. If you make a series of cold starts this will also use more fuel, so try to combine separate small journeys instead of making separate ones for things like driving kids to school, picking up the shopping and getting the petrol.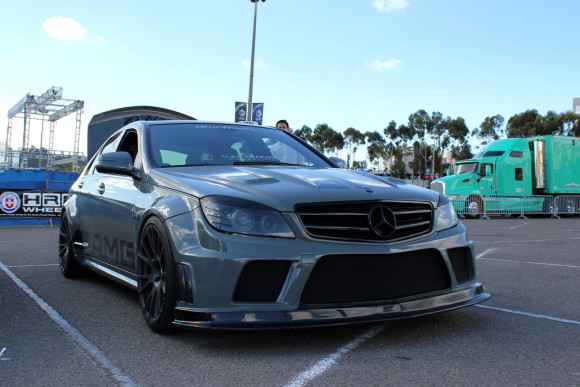 Drive efficiently
Always accelerate softly and smoothly, avoid regular braking, decelerate gently and smoothly, keeping the car in gear until just before you actually stop. Step up the gears as soon as possible rather than laboring the engine unnecessarily. In fact, cars of the future will probably all be fitted with indicator lights that show when it's time to change gear for optimal fuel consumption.
A few simple steps like these can significantly lower your fuel consumption, save you money and help the environment at the same time.

Similar Posts: