I recently returned from Wuste 2011 with my car club, FRRG, and wanted to share some pics I took at the show. It was an awesome event filled with over 1,000 cars in attendance, the vast majority of which were Audi or VWs. As you can imagine, for an Audi lover like me this is paradise. Wuste occurs every year in Las Vegas, NV, typically filling up an entire garage full of modified cars of all shapes, sizes and styles. The organizers describe the event as:
Originally called "Wustefest" (German for "Desert Gathering"), Wuste has quickly become one of the largest gathering of Volkswagen, Audi, and other European enthusiasts in the United States. Wuste2011, the fifth year of the event, is on pace to have more than 3,000 attendees with over 1,000 cars registered for the People's Choice Show & Shine… where all eligible, everyone can vote, and anyone can win!
[ad#Adsense 468x60 for Posts]
One thing is for sure – it's an awesome time. Compared to other shows I've been to, this is definitely the most laid back – people are drinking beers, introducing themselves to complete strangers, and admiring & giving props to each others rides. Far from being competitive, Wuste is about having a good time – sure there are awards at the end, but over half the attendees didn't even bother to go to the awards ceremony anyway, because it was all about the experience of the show that counts (either that, or they were too hungover, lol).
Here are some of my favorite rides at the show, in no particular order:
A Noggy Blue B5 S4 with RS4 Conversion at the 034 Motorsport booth: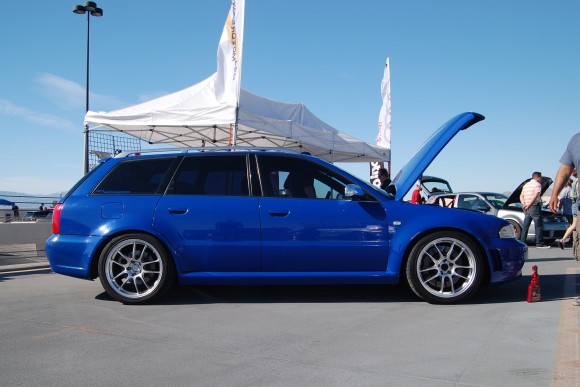 An A7 on bronze HREs at the OEMpl.us booth: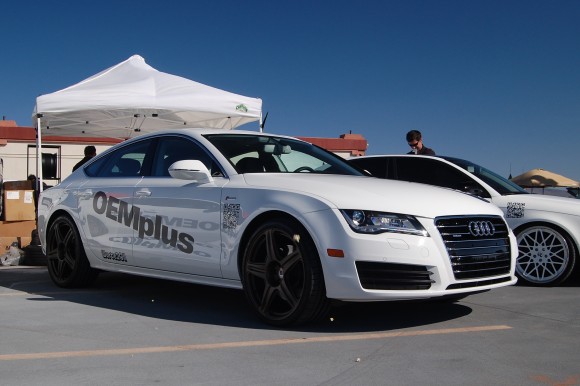 A nicely modded B7 A4 at the OEMpl.us booth with 3 piece Rotiform BLQs: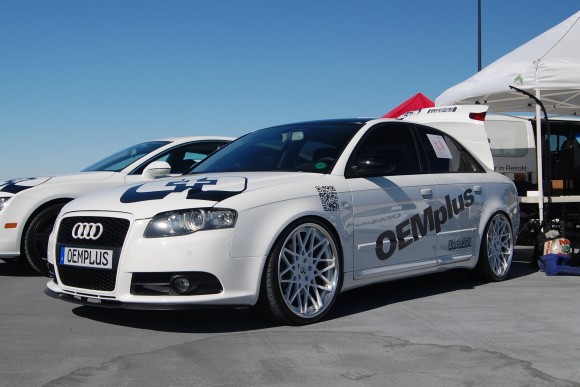 A super clean GTI sitting on color matched Rotiform NUE wheels: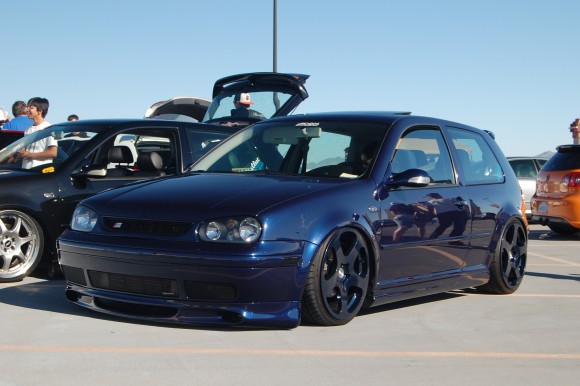 A super unique Jetta Wagon: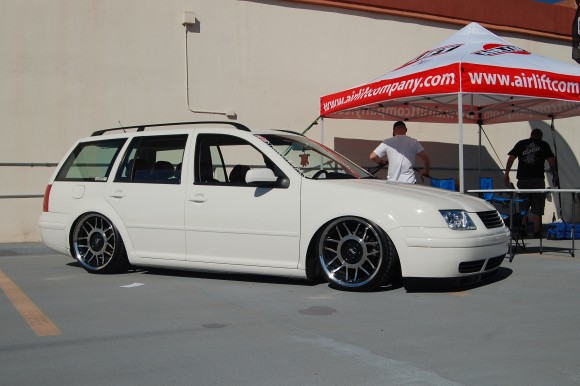 An A3 on air ride with beautifully finished BBS LM wheels:
Old school VW on BBS RS wheels: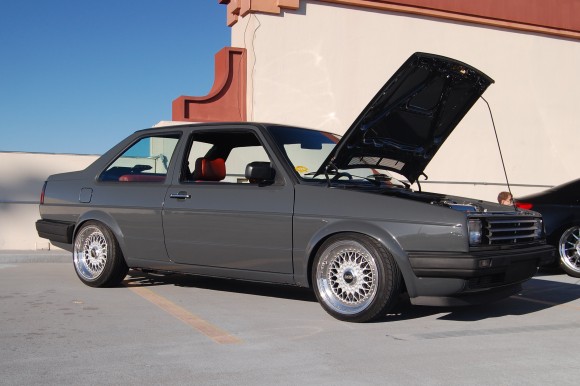 My friend John's B7 S4 with epic stretch and poke on a set of CCW Classics: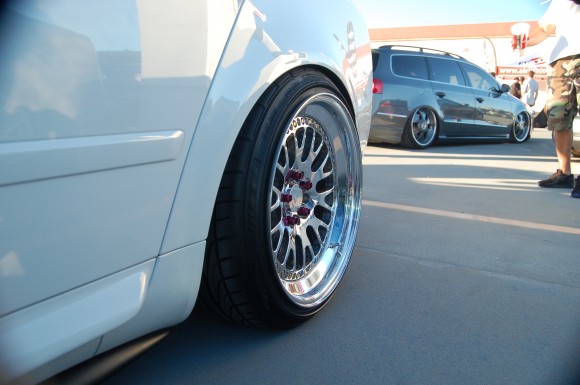 The Eurotuner GTI aka Project Silverstone on BBS LMs and air ride: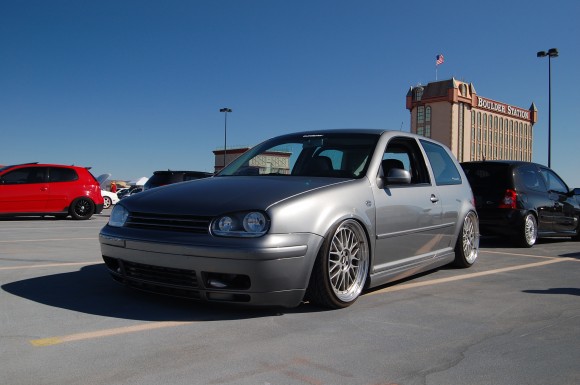 My friend Blakes RS4 – which you may recognize as a former Featured Ride here: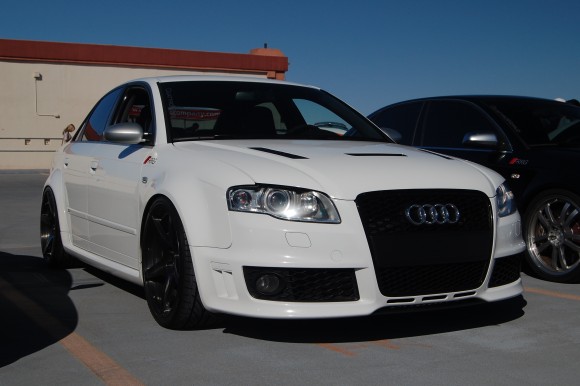 A few more clean DTM Edition B7 S4s: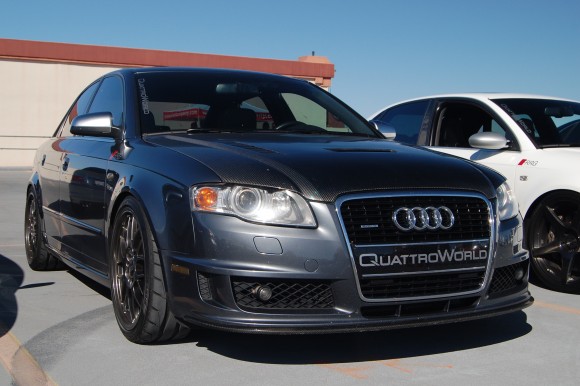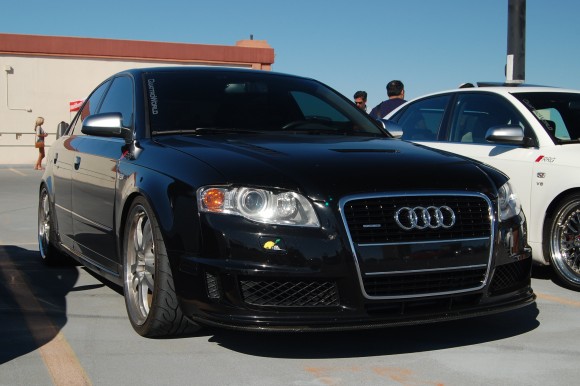 My friend Randy's nicely modded A4: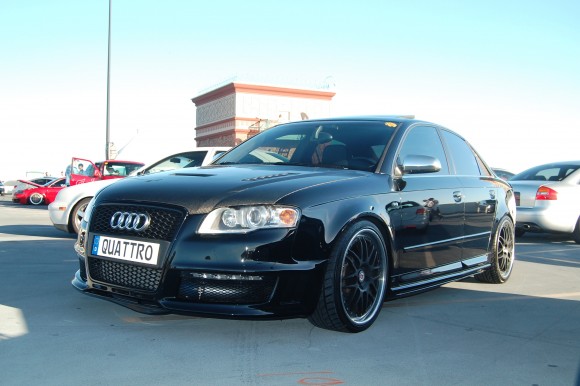 The cleanest Passat I've ever seen: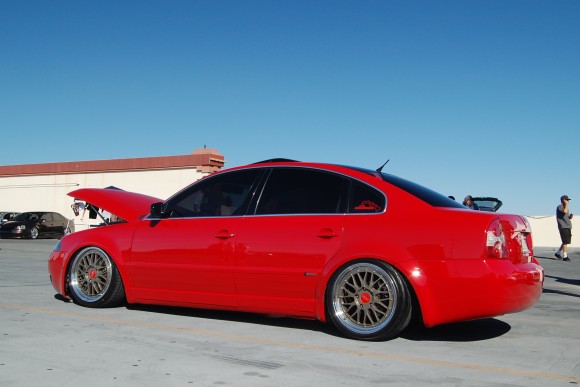 A really nice GTI on bronze CCW wheels: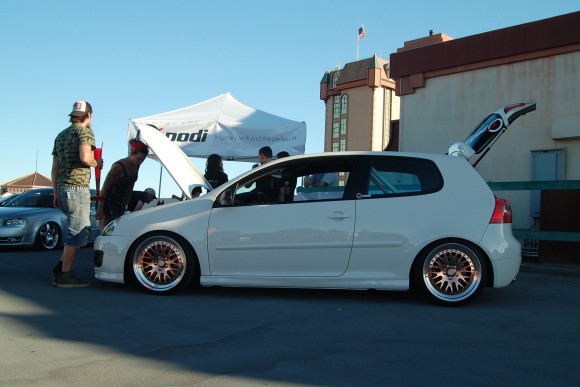 A nicely modded C5 RS6: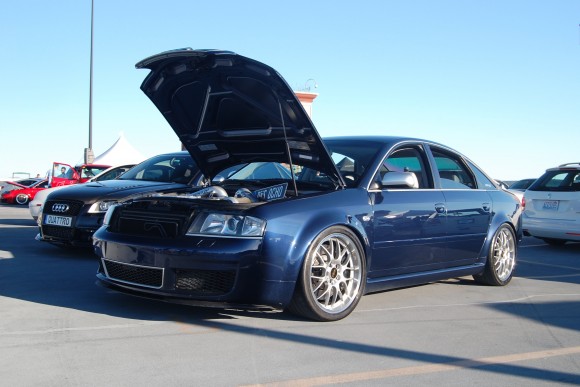 The famous & just as beautiful in real life "ROTORS8″ on DPE wheels and Air Ride by Adam's Rotors: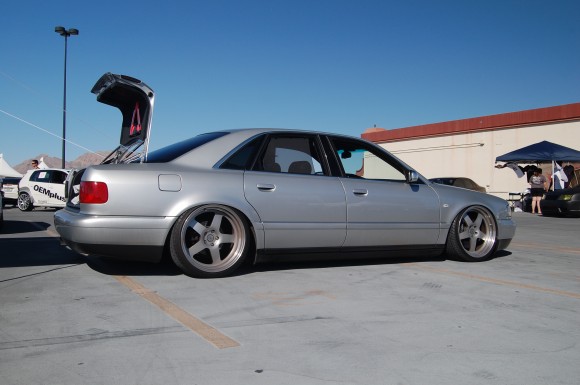 And last but not least – the Rotiform Porsche: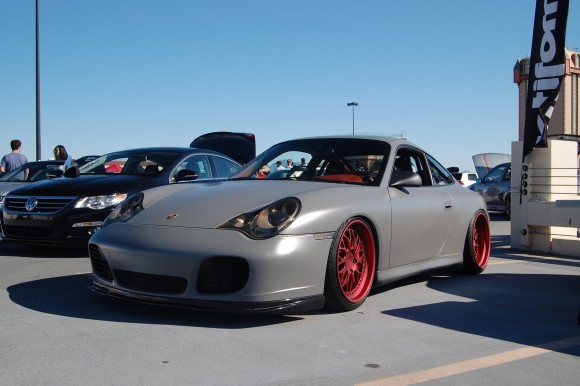 There are a ton more – check out my Flickr Gallery for the rest, or click on the thumbnails below!
[ad#Post Links]
Flickr Tag Error: Bad call to display set '72157626801609829'
Error state follows:
stat: fail
code: 95
message: SSL is required
Similar Posts: